To purchase from our online store please visit www.valleysupplycenter.com, your one-stop shop for all your plumbing supplies and fixtures!
Kraftmaid Storage Ideas For Your Bathroom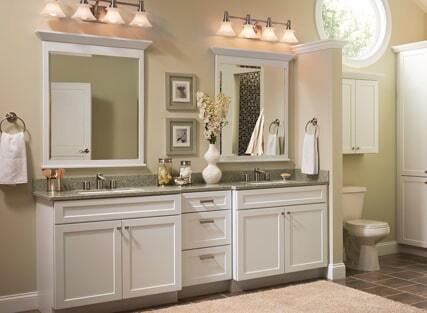 Vanity Sink Bases
Make it what you want with a countless number of cabinet configurations.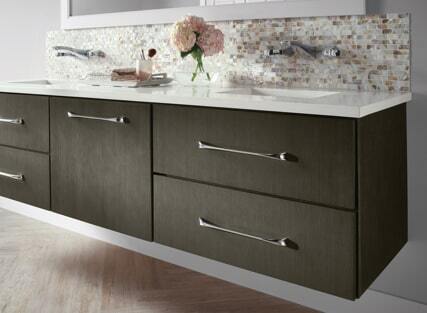 Wall Mount Vanities
One part glamour. One part practicality. One-hundred percent personalized.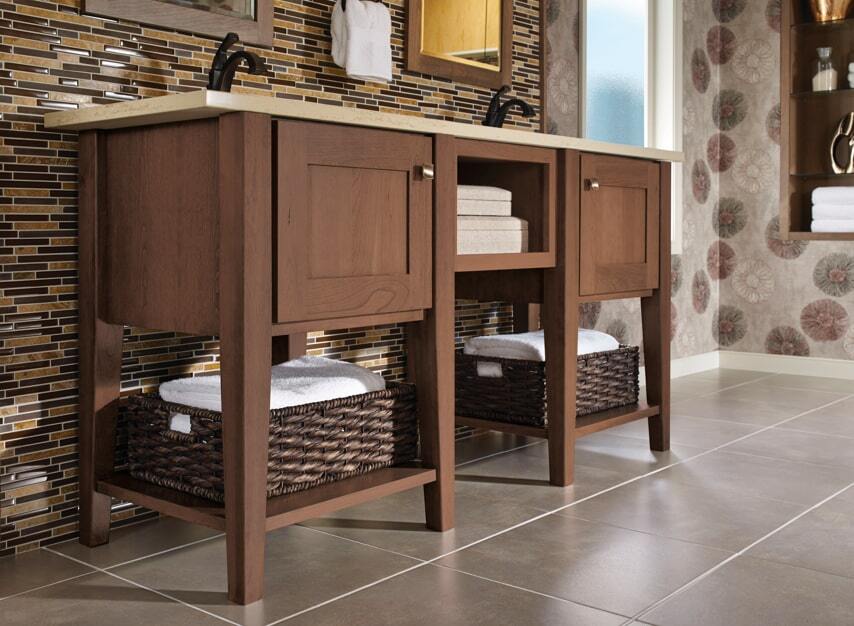 Console Vanities
The look of furniture. With style from traditional to contemporary.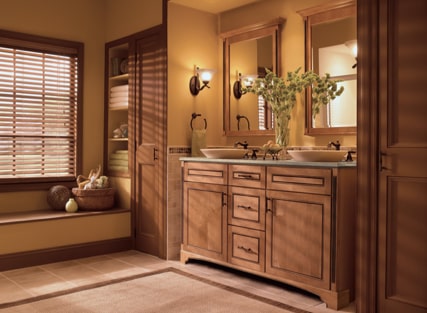 Decorative Accent Collections
The easy way to get a fully coordinated bath with distinct character.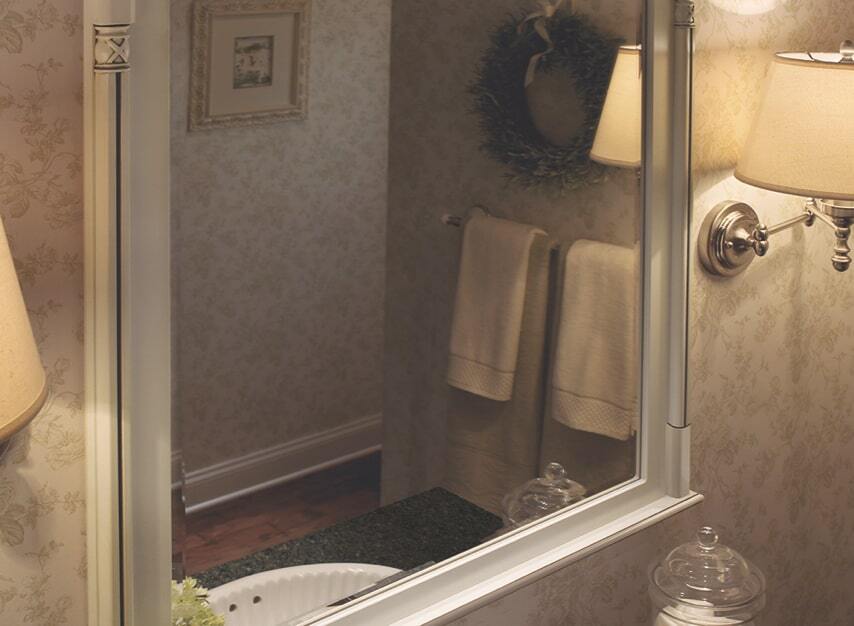 Mirrors
A reflection of you and a reflection of your entire room.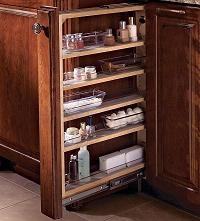 Vanity Filler Pull-Out
A perfect storage solution for limited bathroom spaces, this narrow pull-out vanity filler helps organize your bath and beauty supplies, keeping items stored out of sight until needed.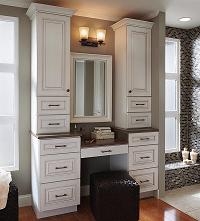 Desk Knee Drawer
This combination of our desk knee drawer with drawer storage cabinet creates a perfect vanity dressing table for perfect pampering in the bath.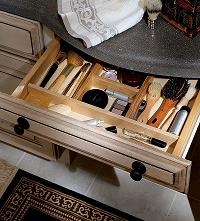 Knee Drawer Dividers
Organize your desk drawer with this wooden divider insert. Available in several sizes.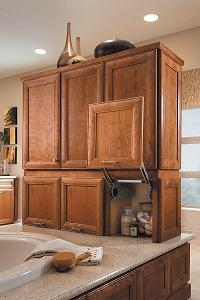 Vanity Vertical Lift Door Cabinet
This storage solution offers beautiful and easy access to items tucked behind the square bottom door. Three shelves in the upper section are adjustable for storing towels, bulky items or personal products.
Visit our newly renovated showroom for great ideas on how to remodel your bathroom. We have a wide variety of sinks, toilets, showers, faucets, and tile on display. Valley Design Center, Inc. fully customizes your fixtures to suit your needs. There are a wide variety of cabinets in an array of prices. Call (212) 500-0364 today for more information.